Our hearts belong to the people of Madison County. We strive daily to show our appreciation for those in our community. We enjoy giving back any time we get a chance.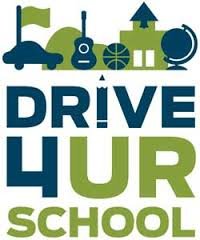 One of our favorite events to sponsor is a Ford Drive 4Ur School event. Every year we help organizations at our local high schools raise thousands of dollars. A few Saturdays a year we set up at a local high school and give people the chance to test drive our incredible selection of new vehicles. For every vehicle test driven, Ford donates $20 to the organization that we are working with. It's a fun, fun way to spend a Saturday and help out our local schools. Visit http://www.forddrive4ur.com for more details!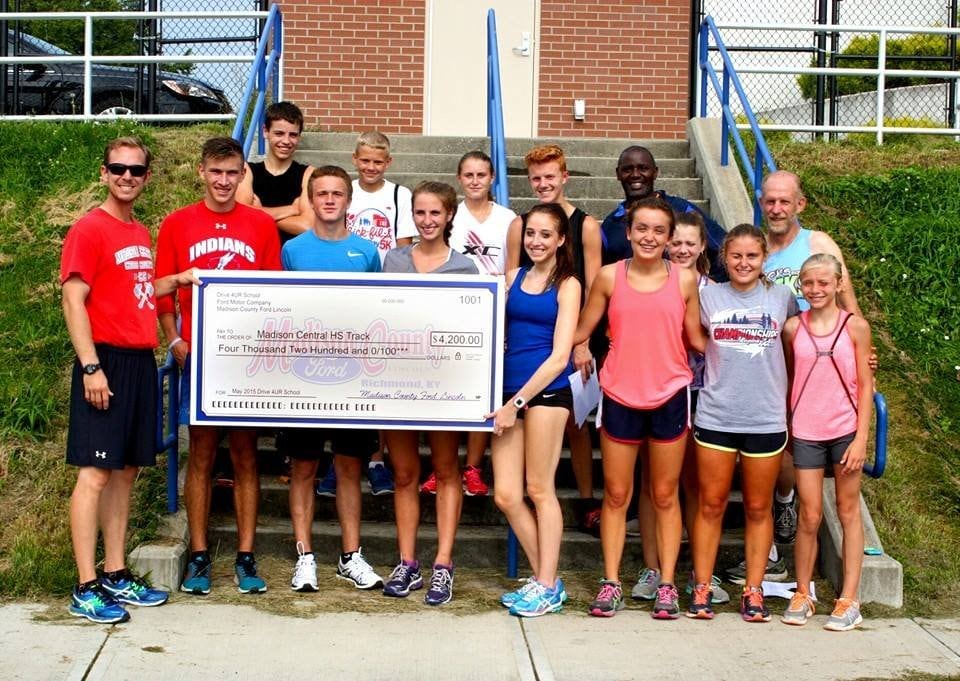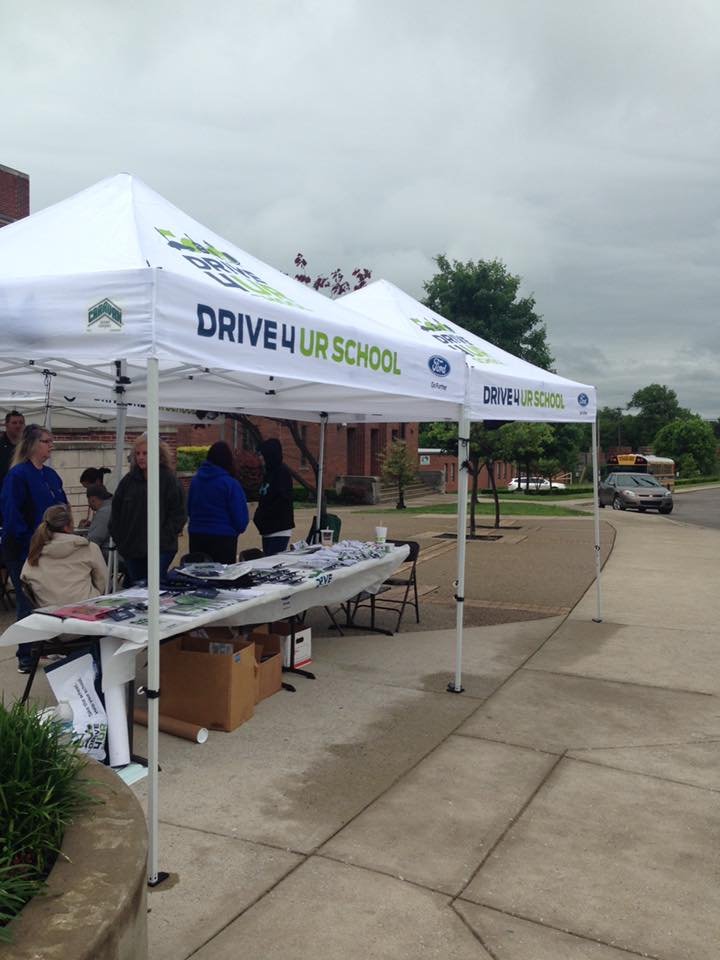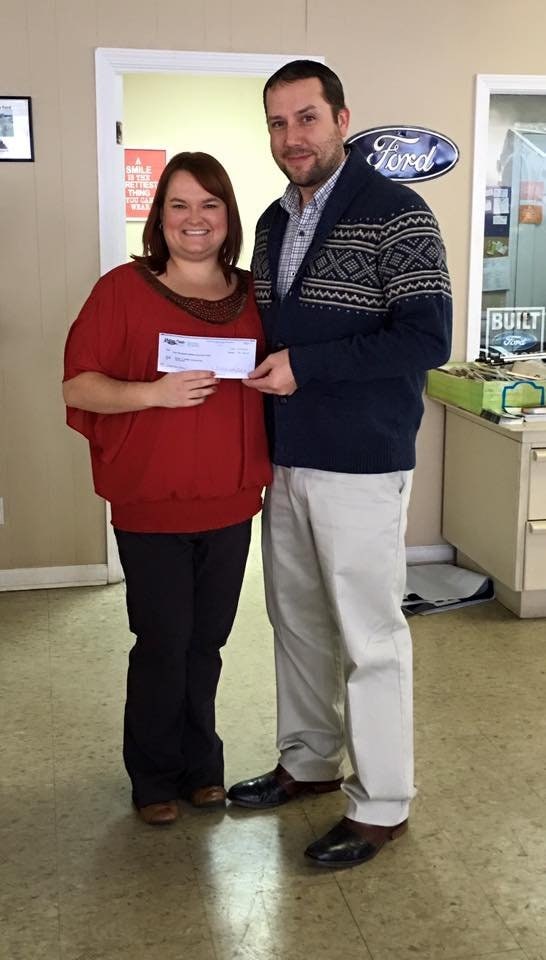 Susan G Komen Foundation
The Susan G Komen Foundation is dedicated to finding and funding Breast Cancer Research. Founded in 1982 the Komen organization has raised millions of dollars to aid in the fight against breast cancer. We are proud to contribute to this incredible foundation. For more details on Susan G Komen please visit ww5.komen.org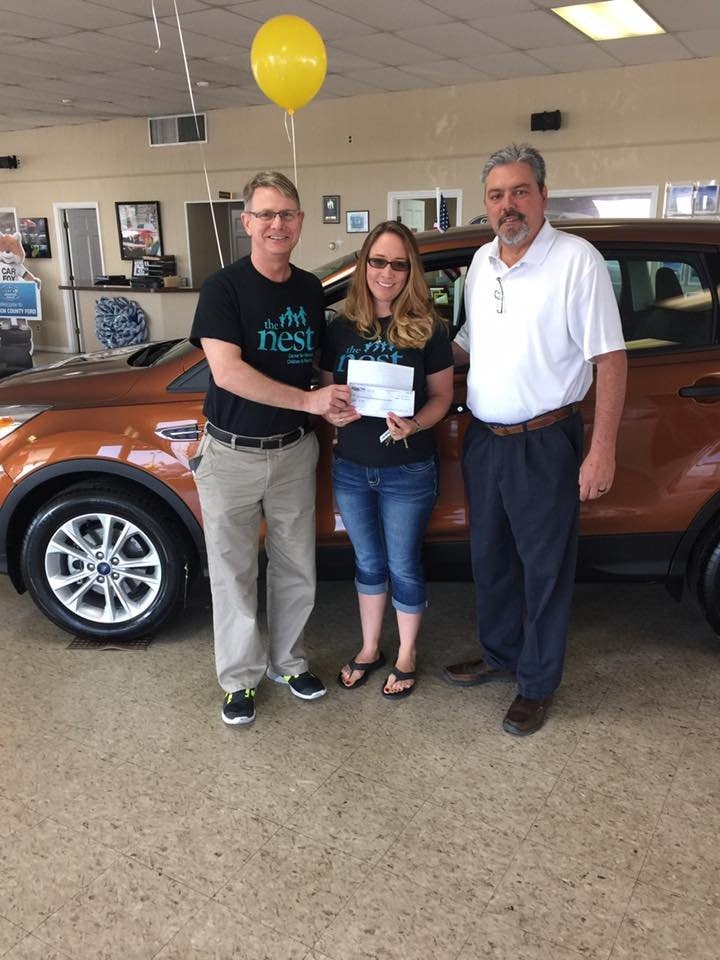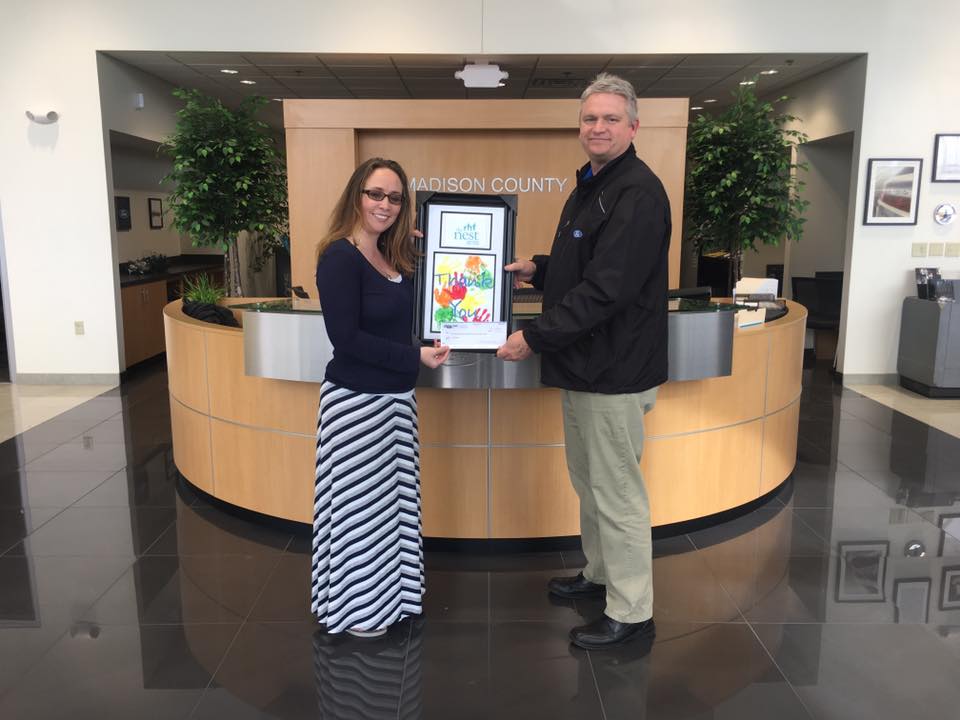 The Nest
Center for Women, Children, and Families located in Lexington, KY provides a safe place for education, counseling, and support to children and families in crisis.  Their programs focus on the prevention of physical and sexual abuse, neglect of children, and the stabilization of the family unit. We are pleased that we had the opportunity to help this great local organization. For more information on The Nest please visit www.thenestlexington.org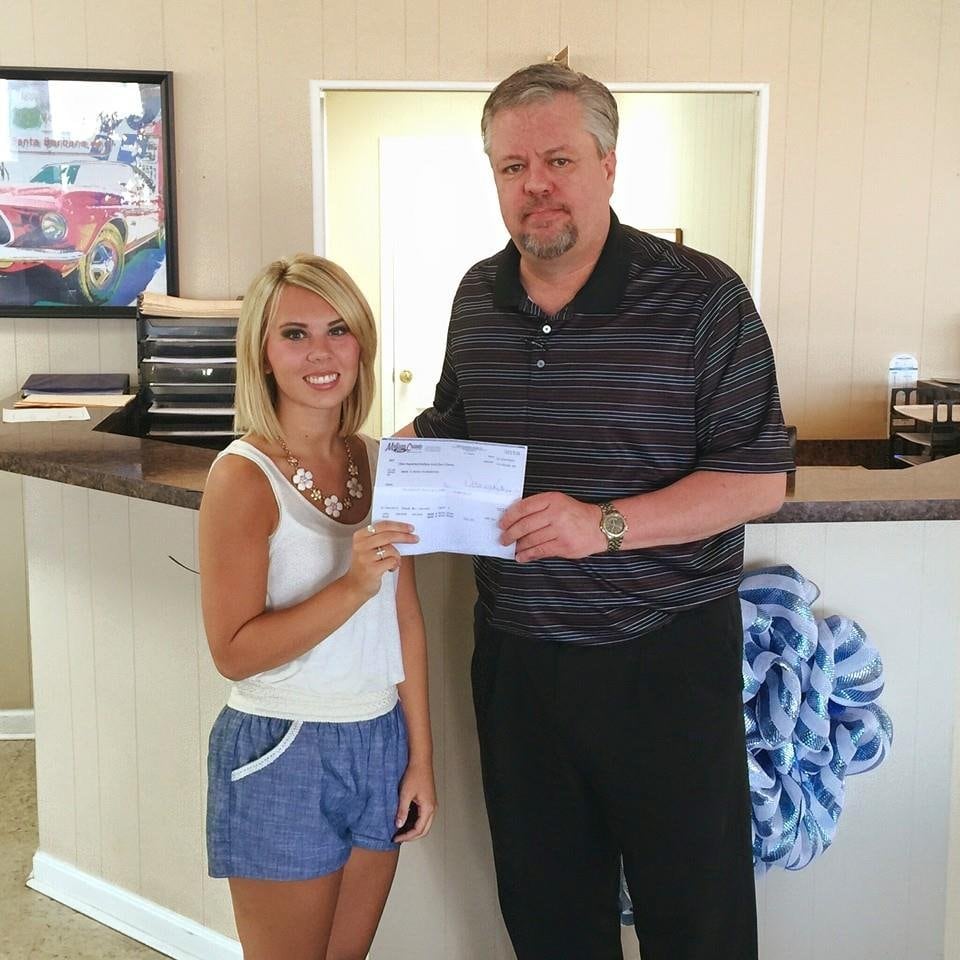 Make A Wish
The Make-A-Wish Foundation is a non-profit organization founded in the United States that arranges experiences described as "wishes" to children with life-threatening medical conditions. We helped make a dream come true with our contributions to this organization. What they do for kids is incomparable. We are so pleased that the opportunity became available for us to help this organization that has been going strong for over 30 years. For more information about the Make-A-Wish Foundation please visit wish.org.
 Richmond Dynamite Softball
We are proud to sponsor the Richmond Dynamite Softball team! The team chose to ride in one of our Built Ford Tough F-550s in the 2016 Richmond Christmas Parade. They sure make that truck look good! Good luck in your upcoming season Dynamites!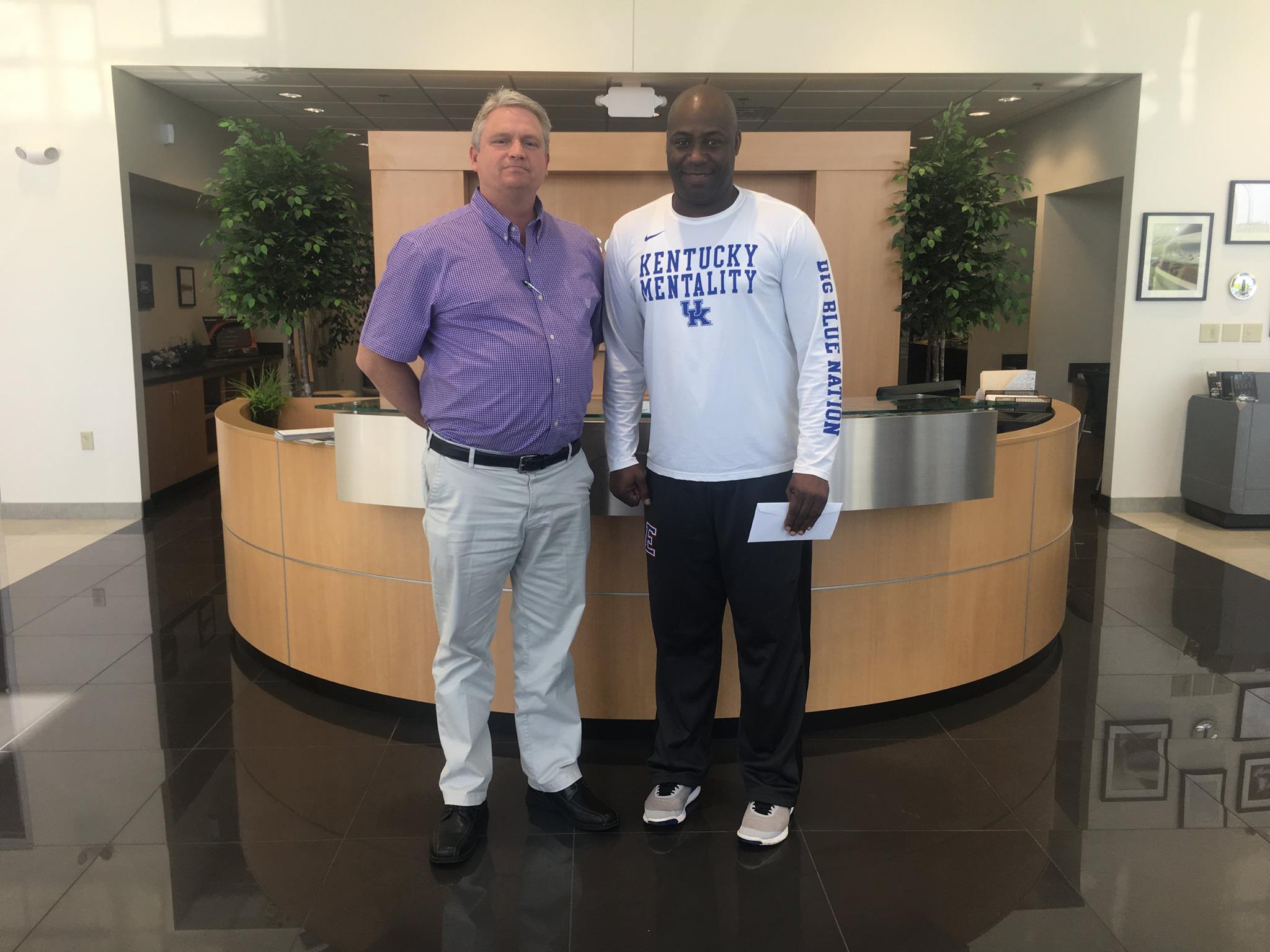 Dale Brown Basketball Camp
We are proud to help sponsor the 9th annual Dale Brown Boys and Girls Sports Academy Basketball Camp! This multi-day basketball camp for children ages 6-17 is not only focused on basketball. Guests speakers present the attending children with inspirational discussions on how to be better players and better people!